Creative IT - Computer Repairs in London: Upgrades, data recovery, networking and security
Computer repairs in London while you wait
Creative IT is the leading computer repair centre in London providing real time PC and laptop repair, servicing, upgrade and networking services.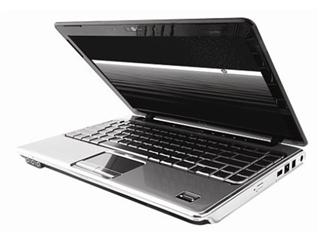 From its fully equipped computer repair centre, Creative IT offers the most comprehensive range on-site and off-site PC repair and upgrade services for all computer makes and models.
We will solve operating system incompatibility on your computer, will assist with broadband and wireless connections, will provide you with a password removal service and solve all hardware errors.
Computer and laptop troubleshooting and repair
Our computer service technicians can solve any hardware or software related issues with
laptops and computers. They can troubleshoot problems on the spot and offer cost effective repair solutions.
Virus, malware and spyware removal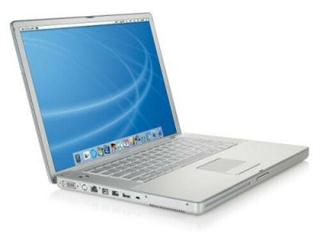 Creative IT will remove viruses from your computer. We can also help you secure your computer against malicious attacks by carrying out a full computer security audit on your equipment and install relevant antivirus software.
Network set up and laptop and computer program installation
Creative IT provides business computer support and as technical assistance to home users. Our team of field tehncians will go to our office or home location if our computer remote support services can't solve your issues.
Computer and laptop servicing and upgrades
Innovative IT has been servicing computers and laptops in London for over 15 years. All our repairs and upgrades are done with fast turnaround times. Our computer repair centre is equipped with the most up to date technology to provide long lasting PC maintenance.
Computer and laptop data recovery
Data recovery services are available for all possible case scenarios including physical damage to your hard drive, accidental formatting or deletion of your data and bad sectors on your aging hard drive.
To get an instant quote and support from our highly experienced computer technicians, call 020 7237 6805 or email support@computerrepairsinlondon.co.uk They are available six days a week, Monday through to Saturday, from 0900 until 1800.
---